Let us help you ensure that your online presence is co-ordinated.  All of your digital assets have to be working together to get the very best out of the web, and all the clients that use it to find and choose your business.  Your server, domain, hosting, website, forms and enquiry processes, your adwords, seo and remarketing all have to work together to get you the best results that you can achieve.  Find out how much you are missing out on by speaking to us at The Website Essentials…
To be successful online you only have to follow the Website Essentials. They are quite complex and are often forgotten or deliberately overlooked.
After 12 years managing and growing clients online businesses, we know the problems you have with your business online. So many suffer unnecessarily because they trust the direction that they are pointed in.
Many, who experience problems, search for us. Are you one of them? If you are under performing online, then you need the Website Essentials.
All the vital elements of your online presence must work together and mutually support each other. If they do not, you will never achieve your potential.
They are:
Website Construction and ability to update or amend the site
Website Hosting choice & Domain Name setup and emails
Google Registrations, Communication, Tools and Services
SEO – Google My Business – Google Analytics – Webmaster Tools – Social
Google Adwords and making it work for you
Conversion strategies
Comprehensive Reporting and Support
Disaster Recovery & Security
Website Design and Internet Marketing
Get these right, and you have the start of the Website Essentials. Then, all you have to do is keep it updated, and we can help with that too..
Whether you are a start up, or an existing SME business, or a National or International company, we have the experience, the team and the knowledge to help you make better decisions and get better performance for your business online by using the Website Essentials.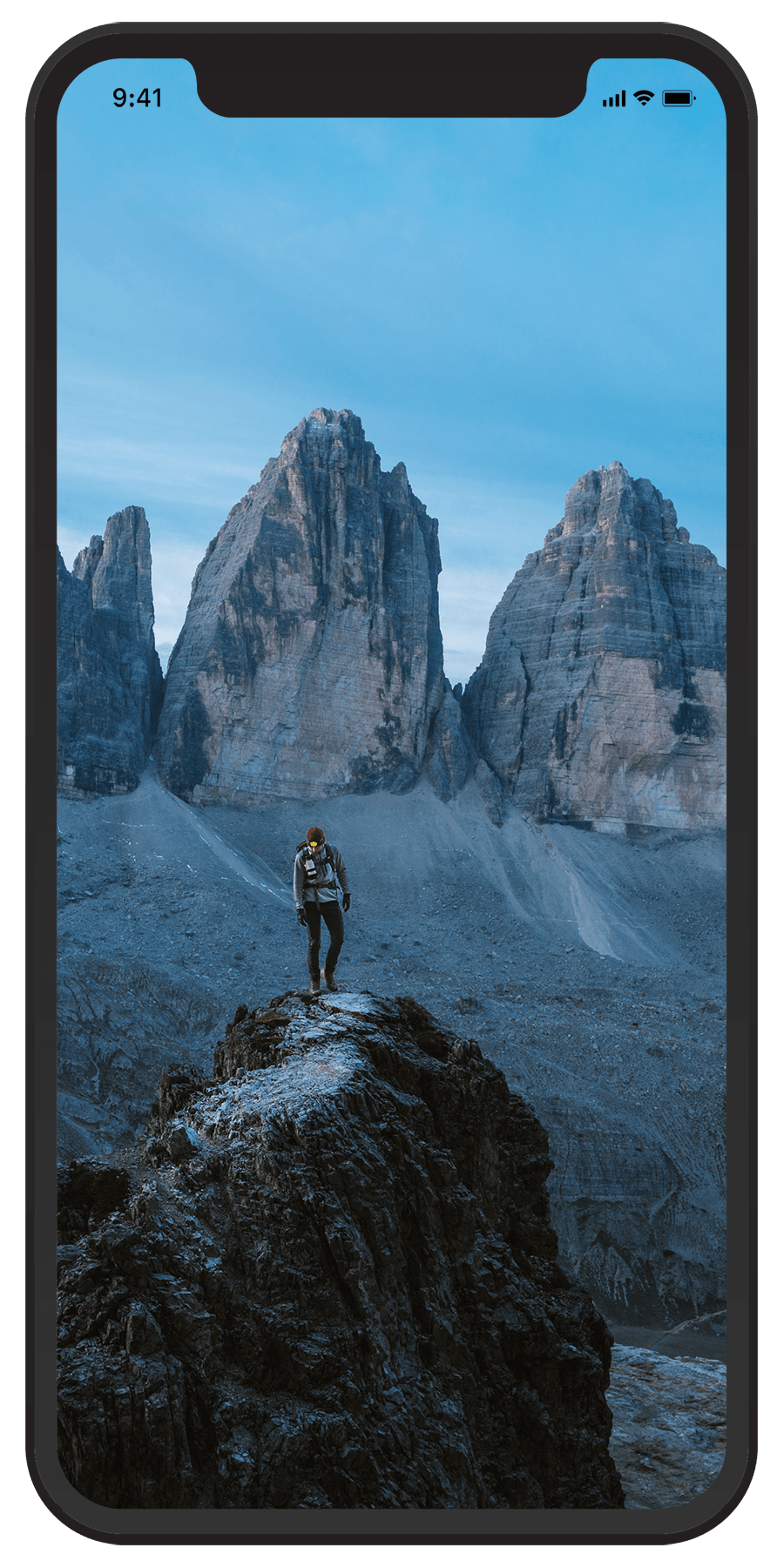 Desktop / TV
All our sites are configured to show on Desktop and also the growing trend of TV displays
Tablets
Yep! Fully self responsive for tables and mini laptops.
Mobile
With over 50% of all visitor views in Australia now on Mobile, this box is ticked as part of your strategy.
Latest from the Blog
To be in the Google Adwords space and be successful over 10 years is a feat, not an accident... Happy Anniversary to those involved and still involved in Website Essentials Read More