WE are a full service Digital Transformation Company. Of course we provide the full range of the services below, direct to business as they need them as part of their Digital Strategy. Our Bread and Butter is however, Finding, Fixing and Future proofing. We pride ourselves on delivering the very best Digital Strategy & Implementation Plans for our clients. From the first phone call or email, we will carry out a totally comprehensive all time analysis of every asset you have online. We then meet with you and present our findings, how to fix issues, how to make performance higher and achieve more of your goals for less. We provide you with strategies to reduce your dependency on individual services or suppliers, and provide you the blueprint for your future growth and success. How do we do it? Just Ask!
digital performance evaluation includes
Why Trust Us With Your Data and Future
Our highly qualified and experienced team have over 30 years of hands on, high level, multi vertical and multi geographical success behind them.
Our Team have seen it all, from DIY operations doing Digital in house, to National Corporations with Millions of Dollars in Digital Spend.
Our proven methodology and investigative and evaluation skills ensure you receive clarity of data and most importantly, a road map for your future to ensure that you mitigate dependence and achieve expanded growth.
Our Investigations & Report covers:
Website Construction and performance
Website Hosting, Domain Issues
Google & Bing, Communication, Tools and Services
SEO – Google My Business – Google Analytics – Webmaster Tools – Social
Google Adwords performance & Competitor Analysis
Conversion strategies
Comprehensive Reporting
Disaster Recovery & Security
Future Direction
Google & Yahoo Qualified
Since 2005. All our Adwords Managers hold current Google Adwords Qualifications. We have qualifications in Analytics, Shopping, Mobile and More…

Real People – Real Support
Australian Based. All our Staff are qualified and experienced experts in their fields. A Qualified Opinion on all of your Digital Assets.
A Clear View Of Your Performance
We don't offer our solutions so that you move your services to us! We give you real performance evaluations of your services, supplies, staff, strategy, sales, and success path.
We will present you a plan for your future that includes our ongoing support and supervision of the agreed success strategy and monitor it to ensure it hits your targets!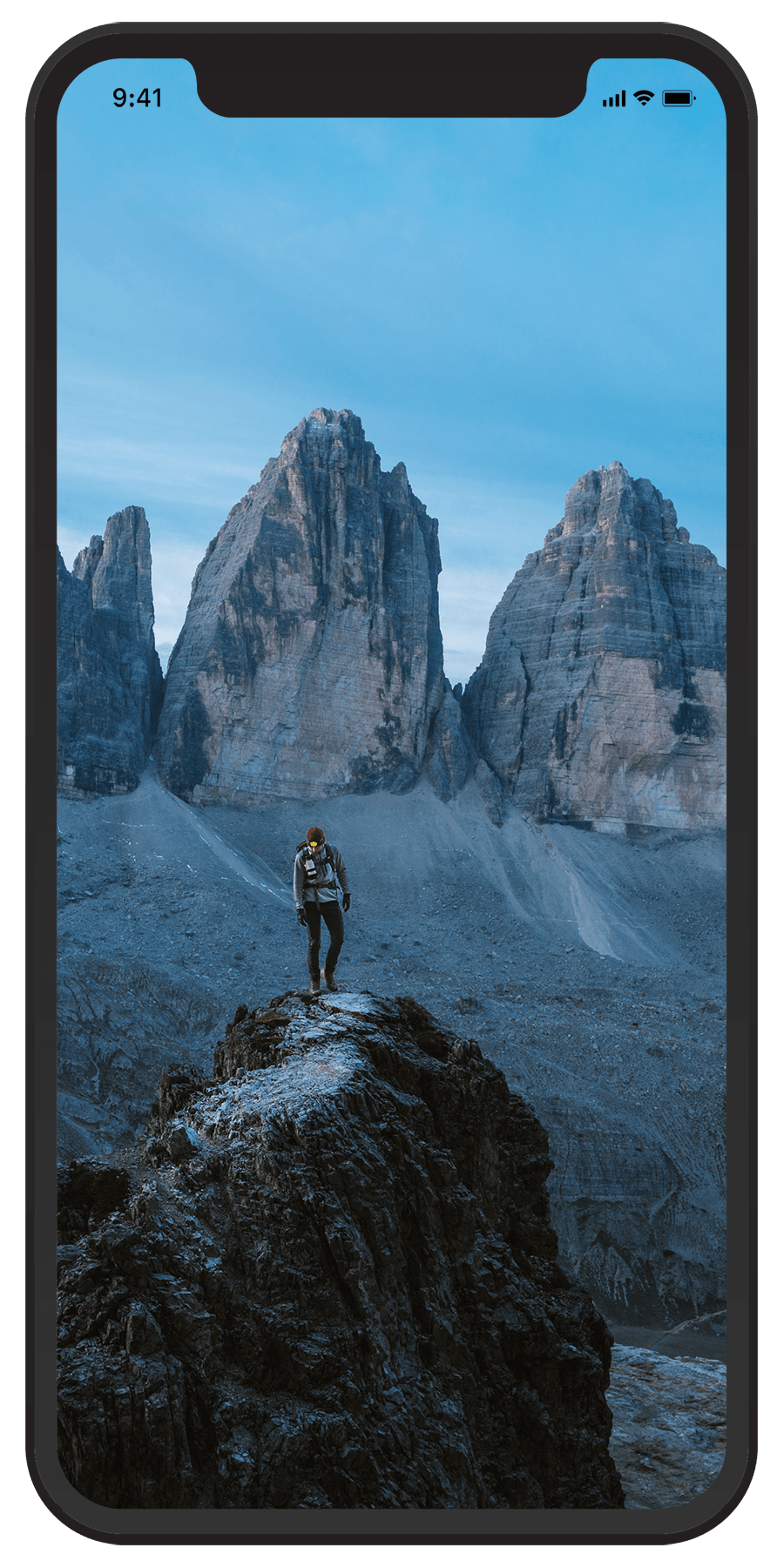 New or Existing Business
We apply the same methodologies for both new and existing business.
We have helped over 2,500 businesses, individuals and organisations in our time and our experience per team member is second to none in Australia…
We can help with new products, existing products and products that are being affected by technology and trends.
We are Digital, but we focus on the real world situation as well. We can find and drive the change you need, or devise the online presence and tools you must have. We then ensure that the agreed plan is managed, carried out and reported on to ensure that KPI's are being met and your results match the future proofing of your business that has been agreed.
Our initial consultation is free, and there is no obligation. We use your data, and factual information from your existing services with Google, Bing, Facebook, E Commerce providers and other services. Your data is yours.
As A Google Premium Partner your information is safe with us, and it remains your information.
Latest from the Blog
An in depth look at choosing your brand name, or, choosing a new brand name. Choosing or upgrading your brand name. Its a simple personal or board based choice isn't it? Well Yes,... Read More